It's even more fun if we can walk through on walls in your Pokemon FireRed game. Thanks to cheats via Gameshark codes because it is made even possible.
Many of our readers visit the site to look for Pokemon FireRed cheats, and the walk through walls cheat is their first choice of a cheat. In fact, the walk through walls in one the most sought-after cheat not only in FireRed but on many GBC, GBA, and NDS Pokemon games.
Featured Videos
No wonder why the cheat is so much popular among Pokemon players. Luckily it's so much easy to use and activate the cheat as long as your ROM version supports it. Another cool thing is that you can pair this with other cheats, but with caution. So, use it at your own risk.
In many cases, the walk through walls cheat doesn't need for master code. So, all you have to do is enter, and you're good to go.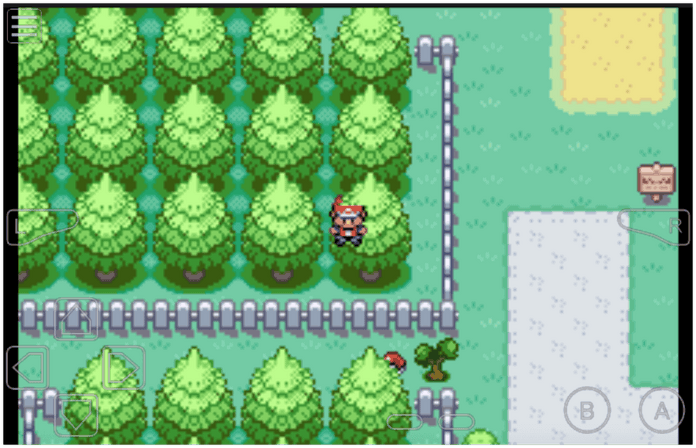 SEE ALSO:
Walk Through Walls Cheat Codes for Pokemon FireRed
If you have questions or need some help, you can drop your comments on Pokemoncoders Youtube channel.
Pokemon FireRed Walk Through Walls Cheat Codes

Cheat code
167DCBA7 F604FFD2
78DA95DF 44018CB4

Alternative code (If the cheat above doesn't work, try this one)
509197D3 542975F4
78DA95DF 44018CB4
To some players who can't make the cheat work, there are several reasons why it happens. We outlined the following reasons and the troubleshooting steps you can take to make the cheat work. See here How to Fix Not Working and Glitchy Cheats.
I'm actively answering queries on Youtube only as it works best for my visitors. Also, don't forget to click SUBSCRIBE and LIKE on any of my videos.