We recently published our review for MyBoy, one of the most popular GBA emulators for Android. Moving on to our next review topic, we'll be giving you our review for Drastic DS, another popular Android app emulator for playing Nintendo DS games. There are a lot of Nintendo DS or NDS emulators available for the everyday person to use. All of them are mostly free, but what if you're planning on using it for your Android devices?
Featured Videos
That's where DraStic DS Emulator comes in, which is an emulator for Android. We're conducting our DraStic DS Emulator Review for playing Pokemon DS games and Pokemon DS ROM Hacks on Android. Before anything else, it can be a bit tricky for people to play DS games on Android devices. Unlike GBA emulators, the DS is a bit more advanced.
The good thing is that mobile devices and smartphones today and able to use touch screen features which is what the DS had in terms of the lower screen. You can find your own version of a DS Stylus pen to play the games.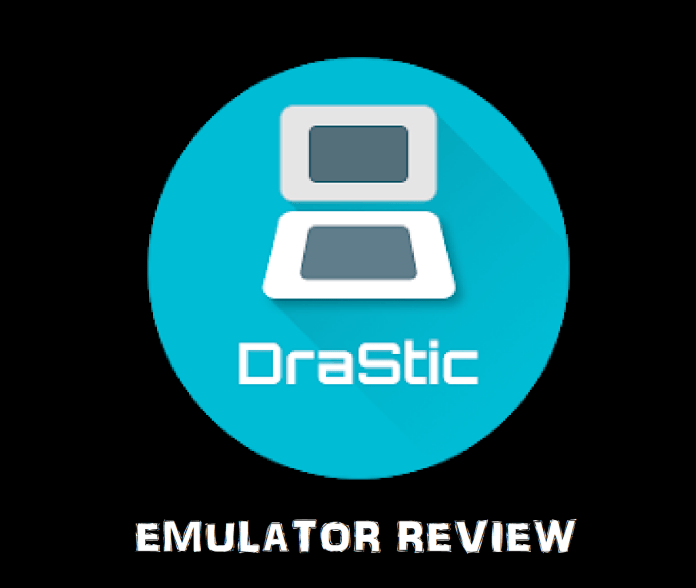 Related Topics
DraStic DS Emulator Review Details and More
Another thing is that the DraStic emulator is not free. You have to buy it so if you plan on doing so, make sure you're buying the legitimate one and not the apk version that has circulated online.
You do get some nice features when you decide to buy the emulator, but always check ahead and see if it's the real thing and not a replica when you buy from the Playstore.
Features
You are able to play available NDS games that have the NDS format when it comes to the ROM. It's more than just Pokemon games, but they are always available.
Games run smoothly and have no issues when it comes to frames dropping. It doesn't lag as much due to the emulator's capable system.
It has a system that allows you to save and load anytime without using the game's save mechanics. Think of it as save states that you can use for convenience and get an edge.
Can play the games in vertical or horizontal view. You can swap the look of the screens depending on how you want to play.
The fast forward feature is also available in the emulator.
It can support Bluetooth and other types of controllers.
Pros and Cons
Pros
The smooth gameplay and frames are really what make this emulator worth it.
Controller support and UI customization.
Save states available for use.
Cons
Not free
You can't transfer your save files from one device to another unless you manually transfer them.
Alternative Emulators
This one is a lesser version of DraStic. It has the same features as save states, controller support, and others. This one tends to lag and has ads playing from time to time. It is free, though if you don't want to pay for DraStic.
This is an even lesser version of DraStic and probably lower than the NDS Emulator. It runs alright but has the tendency to crash. It can run other DS games, not necessarily carrying the NDS file format. Just check out the ROM and see if it runs, and this emulator is free.
The EmuBox has a DS emulator as well as other systems like the PS1 and SNES. This one can be tricky since it could crash due to being a multi-system emulator. Then again, if it's just DS that you want to play, this one will suffice and be free.
Conclusion
This concludes our DraStic Emulator review for playing Pokemon DS games on Android devices. This emulator has a fair price tag. It's fair because you get a smooth running game as well as a ton of features. The price is just around $5 or less, which is better than getting a new DS.
Also read: 5 Best Nintendo DS Emulators for Android
Plus, if you bought the emulator on your Playstore account, you can download it on other devices without paying extra. Don't forget about not having to deal with ads and the usual crash or lags.
Buy a controller, link it, and start playing your favorite Pokemon games or whatever DS game you want.