There was a Pokemon DS ROM hack back in 2012 called Pokemon Blaze Black 2. It was a sequel to another hack called Pokemon Blaze Black. It's basically the first game, and Blaze Black 2 continues the story. Now, there is an updated version called Pokemon Blaze Black 2 Redux.
Also see: Pokemon Volt White 2 Redux
Featured Videos
Blaze Black 2 Redux is an updated version of the original hack. While a lot of the things remain intact, like the story, gameplay, and others, there are some updates and changes. That's why we're here to discuss the many changes added to this DS ROM hack.
Other DS ROM Hacks to Check Out
Pokemon Blaze Black 2 Redux Details and More
Story
Pokemon Blaze Black 2 Redux uses the same story as Pokemon Black 2 uses. Not much has been changed from the original hack and even on this Redux version.
Features
We'll tackle mostly the changes and additions to the Redux version since a lot of the old features from the original hack are still present. First of all, there are still over 600 Pokemon up to Gen 5 available in this hack.
One of the changes is that evolving Pokemon can be done with relative ease if you check out their guides.
Every Legendary and Mythical Pokemon can be caught even if you accidentally knocked them out. Certain types and stats have been altered or updated.
There are also three difficulty modes to choose from Easy, Challenge, and Black. Other minor things like Pokemon spawn rates and locations have been changed.
Pokemon Blaze Black 2 Redux Information
Feature List
Pokemon Roster goes up to Gen 5
Over 600 Pokemon to catch
Updated Types and Stats
Three Difficulty Options to choose from (Easy, Challenge, Black)
No Need to Trade Evolve
Poke Mart Items for sale have been changed
Item Locations changed
Screenshots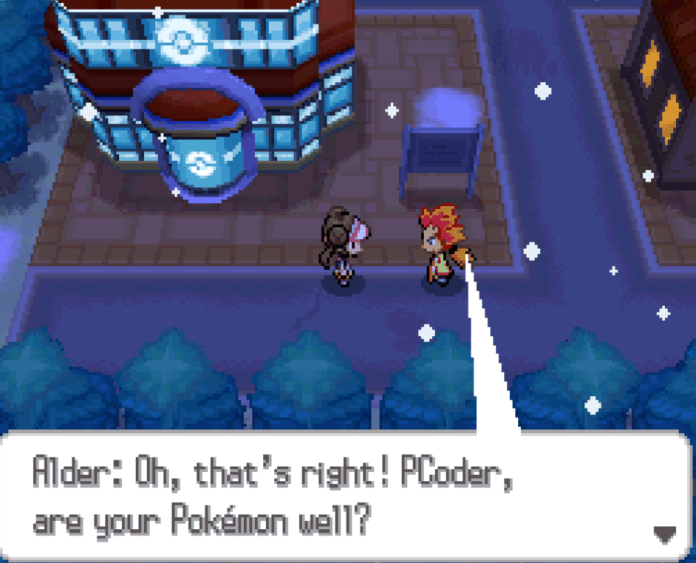 Download Pokemon Blaze Black 2 Redux
---