You are a league champion and won the final Hurrah Island challenge. You were granted to travel by Prof. Kukui to the Unova Region to test your learnings in Alola. You and your rival Gladion will choose a new starter Pokemon and begin another journey in the Unova region.
Featured Videos
You will eventually meet the team Skull who will get your way, and a lot of things will happen along the way. You will then be allowed to enter the Regional Tournament PWT representing the Alola region once you defeat the Unova Champion.
Enter the world of Pokemon Moon Black 2 and enjoy a unique Pokemon gaming experience that you've never experienced before.
For the best gameplay experience, the team behind Pokemon Moon Black 2 recommends the following.
DraStic (AuthenticDo Version)
DeSmuMe
MelonDS
Nintendo DS/DS Lite with flash cartridge (Wood R4/YSMenu kernel preferred)
See also: Our Pokemon DS ROM Hacks list
---
Game Information
Pokemon Moon Black 2
By: JrFort and Aster
Game base: Pokemon Black 2
Language: English
Last updated: September 29, 2020
Source: Link
Features
New Pokemon
Unova Forms and Alola Forms
New Rivals
New Gym Leaders, Elite Four, Champion
New Items
New Moves
New Events
Mega Evolution (Outside of battle)
Harder Difficulty
Fairy Type and the new type chart
Brand New Pokemon World Tournament – With Trainers From Every Region
Play as either Sun Or Moon – Sun is given access to a Gogoat Pokeride, and Moon is granted access to a Talonflame Pokeride
and more..
Screenshots
New Title Screen
New Interface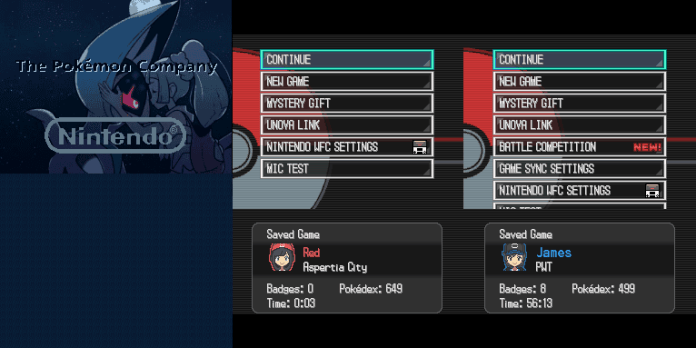 Player Selection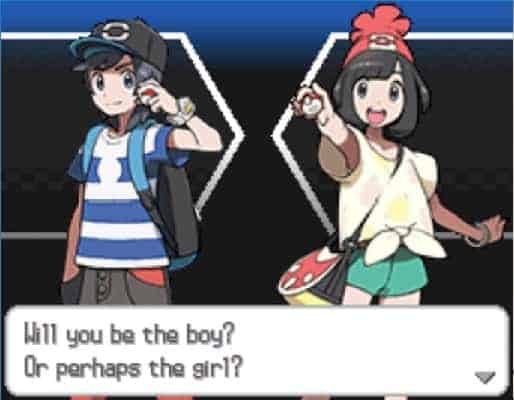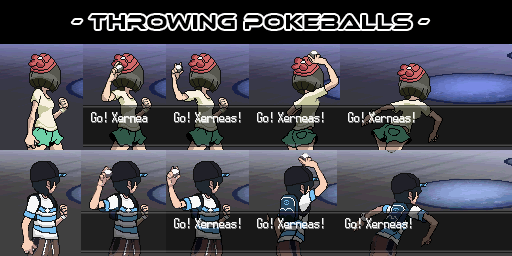 Mega Evolution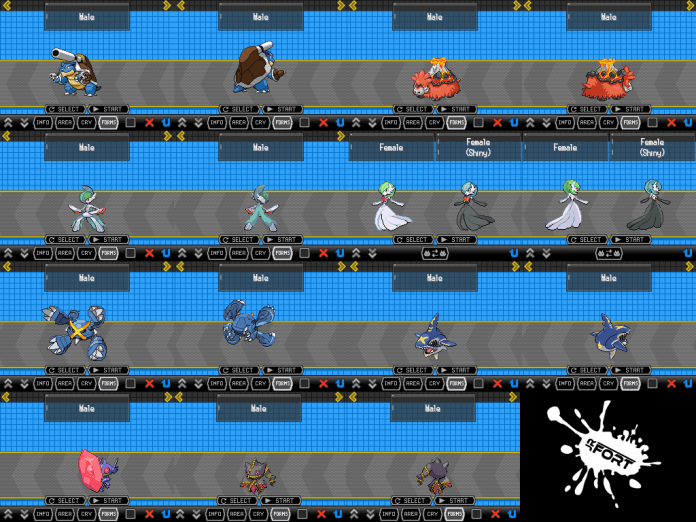 New Gym Leaders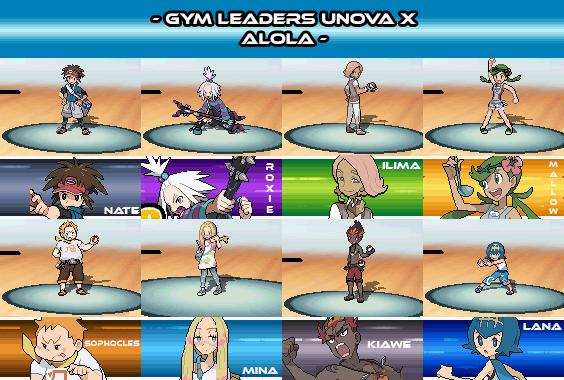 Elite 4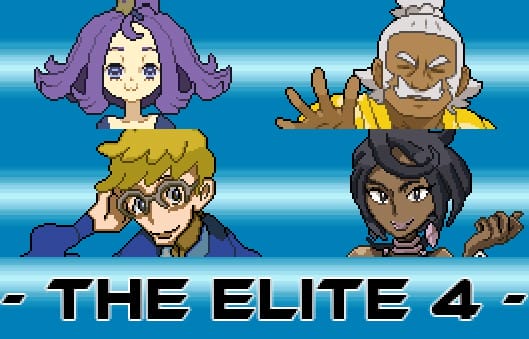 New Pokemon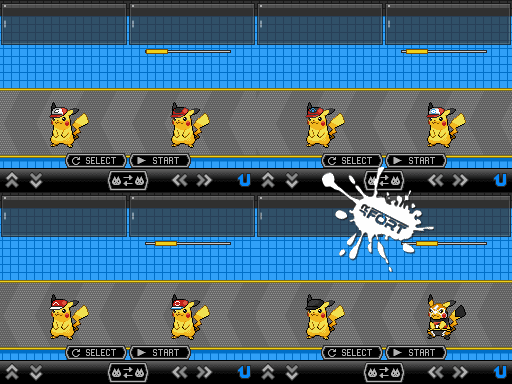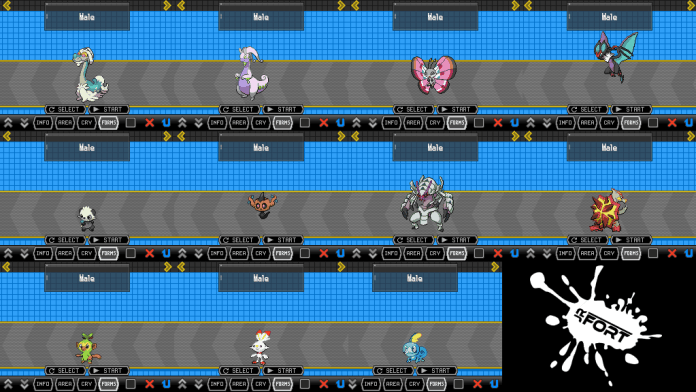 Unova Forms
Fairy Type
The Pokemon World Tournament
Download Pokemon Moon Black 2
---
WARNING
DO NOT enter the Hall of Fame with a Fairy Type Pokemon.
---
Credits and Special Thanks

Nintendo Game Freak for the Game
Aster: For being my partner in making this hack!
KazoWar Tools: Super Thanks!
Gungyeon: For Tips and Some help!
Drayano: for the level-curve and some events!
Zender1752: for those quality overworlds!
Bagboy: Massive thanks for the Lunala model!
Pokemon Showdown: For SOME Spirtes!
WolfPP: For the Gen 8 Sprites starters.