We've covered a lot of ROM hacks that are of a different language, so why not add a fan-made game that is also not in English? People are just creative, so we'll cover Pokemon Xenoverse.
The base language of this game is Italian, but there are attempts to translate this game into English so that others can enjoy it.
Featured Videos
Just to be clear, the download links and sources are from the main developers, so they are safe and reliable. That being said, you can only play this on PC or on special emulators for Android or iOS that can run fanmade games like this.
Other Fan-Made Games To Check Out
Pokemon Xenoverse Details and More
Story
There isn't a lot to find out when it comes to the story. It does function like the classic Pokemon games. You're a trainer off to an adventure to become the best Pokemon Trainer of all time.
Features
While the story is a bit of a mystery until you play the game, the features are not. You get a ton of features when it comes to Xenoverse. You're already bombarded with a lot of Fakemon at your disposal.
There are still regular Pokemon added to the mix from multiple Generations. There are over 500 of them that you can catch, a mix of Pokemon and Fakemon.
The Sound-type is also available in the game, which isn't a regular but is used in other fan games and ROM hacks. The game also has a very fun fishing mini-game that you might like. Finally, it also has rich post-game content you can enjoy.
Pokemon Xenoverse Information
Feature List
Over 500 Pokemon and Fakemon from different generations
Sound-type is included
New X-Forms
Mega Evolution
Original Music
Intricate Gym designs
Fishing mini-game
Screenshots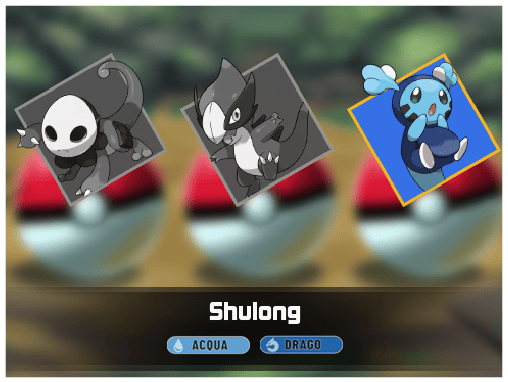 Download Pokemon Xenoverse
---