Looking to experience Pokemon NDS game in your GBA emulator? You will be surely surprised by the stunning feature of Pokemon Light Platinum. Download Pokemon Light Platinum, a Pokemon Ruby based rom hack full of cool new graphics, interesting gameplay, beautifully made music, events, items, new Pokemon and more.
The original and old Ruby game version is kinda boring already but this one can surely take your Pokemon Ruby gaming to the next level.
Featured Videos
Related: Pokemon Light Platinum DS
As you play Pokemon Light Platinum, you will find yourself addicted and tend to play the game whole day non-stop till you complete the whole story, give this a try.
---
Game Information
Pokémon Light Platinum
Author: Wesley FG
Game base: Pokemon Ruby (English)
Release date: October 27th, 2008
Latest update: May 11th, 2017
Status: Complete
Cheats: Click here
Source: Link
Features
Included New Region ZHERY
Included New Leaders and Elite Four
Included New Rivals
Pokémons of all Regions (Johto, Kanto, Hoen, Sinnoh)
You can have trips to another areas
Can catch all Pokemons Legendaries
Included All New sprites
Included All New events
Included All New Tiles
New Final Event: Pokemon World Championship
And the final, easy to play, to save and to enjoy with your GBA Emulator – VBA, not hard to play like NDS game
Screenshots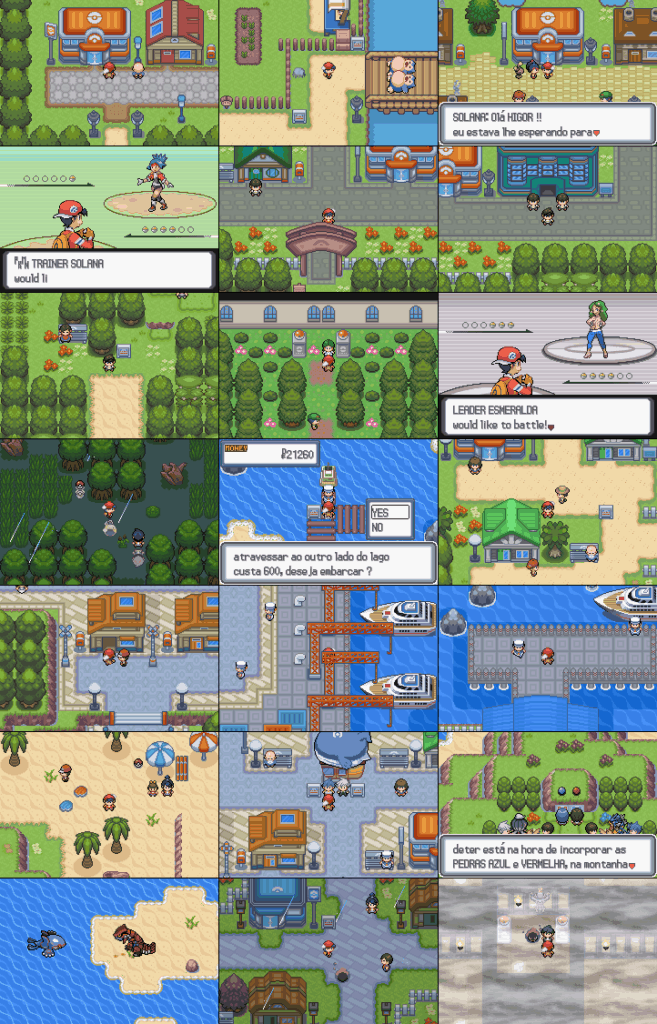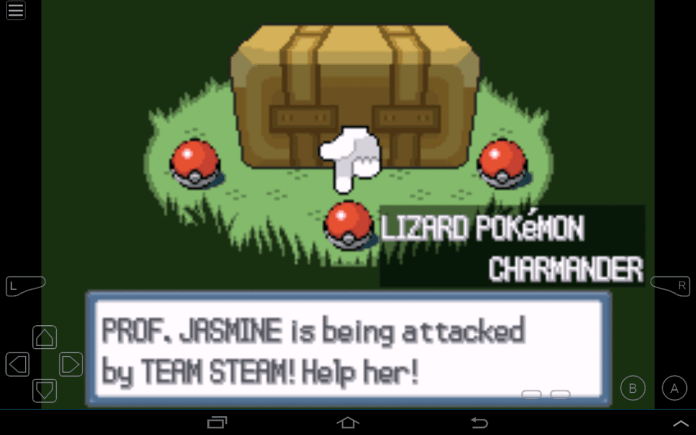 Pokemon Light Platinum Download
---