It's hard to think Pokemon FireRed has been around for almost two decades already. The fact that people still play it today just goes to show that the game is good. People have been making challenges and finding different ways to make the game more enjoyable.
That being said, cheat codes exist for the game and there's nothing wrong with that. That's why here are the 5 best Pokemon FireRed cheats we recommend using on the game.
Also check: Pokemon FireRed Cheats Collection
Walk through walls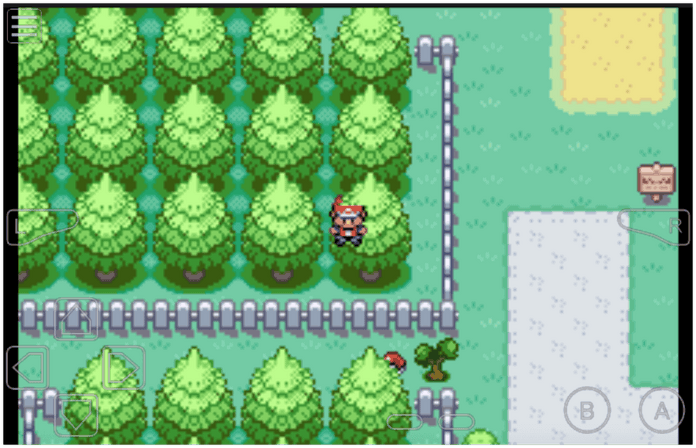 Walking through walls can be an interesting cheat. In FireRed, you are cut off from some areas early in the game. For example, when you arrive in Viridian City, you can head to the west to go to the Indigo Plateau when you can walk through walls. Why you would do that early on is up to you.
Also read: Pokemon Rom Hacks List
Then there's the part where you arrive in Saffron City. If you have the cheat that allows you to walk through walls then you can go to Cerulean City in the north, Lavender Town to the east, Vermillion City to the south and Celadon City to the west with no restrictions.
Obtain all three starters
There's that age-old question whether to choose Bulbasaur, Charmander, or Squirtle as your starting Pokemon. In most cases, Bulbasaur is the least picked out of the three, so how unfortunate for it. When you have the right cheat to get all three of them, then there's no need to choose.
Having all three of them can also help make the game easier, even if you don't use the other cheats. You have three strong Pokemon that can evolve to three stronger ones later on.
Wild Pokemon modifier
Getting all three starters is a good thing, but if you want to build up your team of Pokemon, you need to use the Wild Pokemon modifier code. This code allows you to catch any Wild Pokemon that you want.
Even if the Pokemon is exclusive to LeafGreen, you can get them for FireRed when you input the right code. When you also beat the game, you can unlock Generation II and III Pokemon and there are codes for them if you wish.
Unlimited Rare Candies
When you have all three starters and a desirable roster of Pokemon, leveling them up is crucial. It doesn't matter how strong they are, if their levels are not up to par against their opponents, then they'll fail in battle.
That's why one of the other FireRed cheats we recommend using would be an unlimited amount of Rare Candies. These Candies can grow your Pokemon's level by 1. When you have an unlimited amount, you can pump up your Pokemon to strengthen them.
Infinite money
Having Rare Candies can be good, but you may also need money. Making money in the game can be tricky, but that's where the infinite money code can come into play. You can't buy Rare Candies, which is why the code for it is helpful.
The money code is enough for you to buy other items that can increase your Pokemon's stats and performance in battle. Don't forget about the healing items you can buy as well.
In Closing
Using cheats can be fun and if you already played the game, you can use the 5 best Pokemon FireRed cheats we recommend using to have some fun. But as always we say to everyone, apply these cheats at your own risk. Save game progress before apply any cheats.
Need help with the information provided above? You're always welcome to send your comment, see comment form below.