If you love some fan-made Pokemon games, then why not add Pokemon Rejuvenation to your list? It's a nice game to play and is available for PCs for the most part.
Featured Videos
There are emulators for mobile devices such as Android or iOS, so that's a good thing, but you need a lot of work to make it happen. Playing RPG Maker XP can work on mobile devices but is oftentimes a hit or miss. Many players prefer playing on Windows PC, so it works smoothly.
Also read: How To Play RPG Maker XP Games On Android
Rejuvenation is your typical Pokemon game, but that's not a bad thing. The visuals and animation of this game are still good, and don't forget about the numerous features that this game has. Packed with a new and original story and a whole lot more for you to enjoy.
Other Fan-Made Games
Pokemon Rejuvenation Details and More
Story
Before the main game began, a calamity called Storm-9 nearly destroyed the Aevium Region. Years later, the Region has recovered, and your story begins where you must become a great Trainer for the greater good of the Region.
Then, there's Team Xen, which makes up the game's antagonists and will ensure that you and other trainers will flounder in their journey.
Features
You can choose from 24 Starters at the start of the game. There are almost 900 Pokemon for you to catch and raise, plus the roster goes up to Gen 8. The game can go up to 80 hours when it comes to the content that you have.
That's a lot of time for you to sink in if you really find this game to be good. Plus, it has 18 Gyms and an Elite 8 instead of 4 for you to overcome and a whole lot more.
Pokemon Rejuvenation Details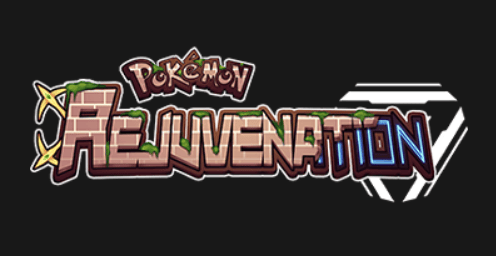 Pokemon Rejuvenation
Creator: Jan
Language: English
Source: Link
Feature List
Roster goes up to Gen 8
898 Pokemon to catch
24 Starters to choose from
Field Effects
18 Gyms
Elite 8
Increased Shiny Encounter rate
New and original music added
Screenshots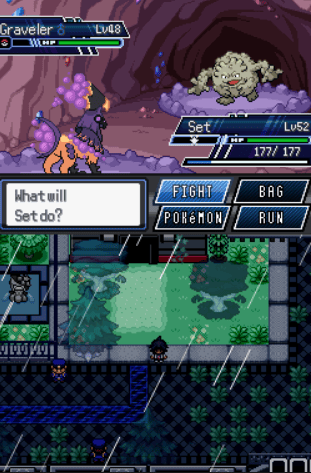 Pokemon Rejuvenation Download
---