You are about to play and enjoy another cool Pokemon FireRed based game with a fantastic event and story. Pokemon Ash Gray is one of the most downloaded and played for several years now and counting.
The latest update of the game was released on May 5, 2015, and till the present days Ash Gray still one of the most popularly played modified version of FireRed even though the game hasn't been updated for several years.
As we all know, every ROM hack has different sprites, tools, maps, tiles, and more. Pokemon Ash Gray has a kind of unique features, scenes, and the story that every Pokemon gamer will surely love.
Play Pokemon Ash Gray now, play it on your device using your favorite GBA emulator.
---
Game Information
Pokemon Ash Gray 
 Author: metapod23
 Game base: Pokemon FireRed
 Cheats: Click here
 Source: Link
Features
Play as Ash Ketchum
Have the opportunity to catch all of the Pokémon Ash does
Follows the same events as in the Anime Series and be rewarded with special events/items for carrying Ash's team
New Tiles
New Sprites
New Maps
New Tools to replace HMs
Hatchet replaces HM01 Cut
Computer Teleport System replaces HM02 Fly
Raft replaces HM03 Surf
Pickaxe replaces HM06 Rock Smash
Climb Kit is added to be used as Rock Climb
Whirlpuller is added to cross whirlpools
Screenshots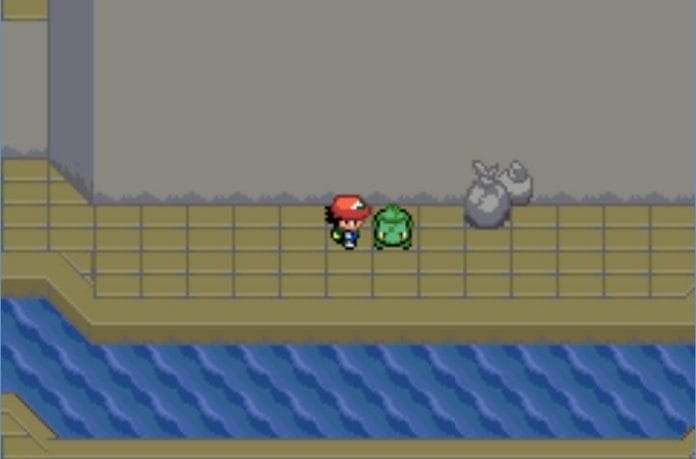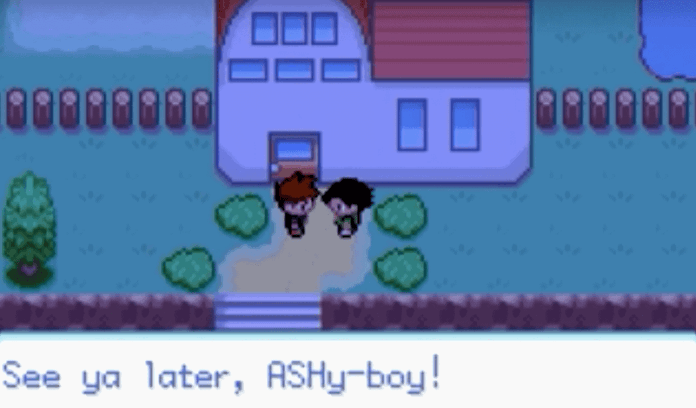 Pokemon Ash Gray ROM Download
---
---
---