So you want to play Modified Pokemon GBA ROMs on your Mac? As a Mac OS user and Pokemon fan, I'm also keen to learn how to make it work on my Mac computer. Finally, I found the method which I'm going to share it with you in this article.
Featured Videos
Please remember that Modified Pokemon Game Boy Advamce ROMs are created by Pokemon fans and not by the Pokemon Company, Nintendo nor GameFreak. You can find hundreds of Pokemon modified ROMs available online for you to download. The authors of these files are continuously improving the game and some have stopped updating. I have collected some of the best modified Pokemon games, feel free to download and play it anytime you want.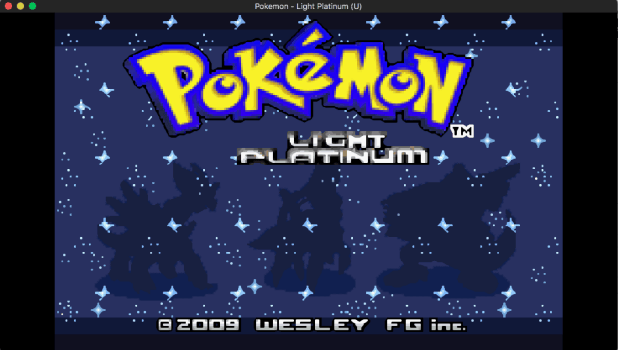 How to play Modified Pokemon games on Mac
Let's get this quick, what you need of course is a GBA Emulator for Mac, for starters we recommend using OpenEmu.
Clean Pokemon GBA ROM
You can find lots of this just by searching on Google. As what I've observed, most of these games are based on FireRed ROMs. What I mean the term "Clean" is that you haven't used the ROM and didn't use any cheat on it.
Download your Favorite Pokemon Game
Next will be a Pokemon ROM Hack. Download your chosen file and save it on your computer for patching.
Patch your IPS/UPS file to your GBA ROM
Finally, a tool called Multipatch is used to patch the IPS/UPS file.
For the complete instructions on the steps, I suggest watching the Youtube video How To Patch and Play Modified GBA ROM on Mac