Trying to restart your Pokemon X or Y game but can't find the right button combinations to get it done? There are times when you need to restart a game; maybe you have made changes in the settings and for other reasons.
Pokemon X and Y are relatively different from the other Pokemon 3DS game versions as it doesn't have the typical resetting options in the start menu. Strange, but we should accept it, and you will surely get used to it anyway; here's how you restart your game in three easy steps and be sure to follow the instructions carefully, or else it will not work.
Featured Videos
Restarting Pokemon X/Y Button Combinations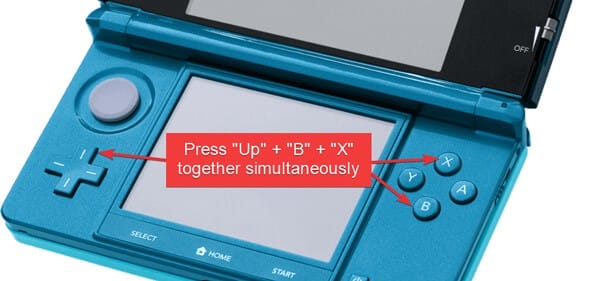 Step 1: Open Pokemon X/Y
Step 2: Upon reaching the title screen (Where the legendary Pokemon appears), press and hold key combinations "Up" + "B" + "X" simultaneously.

Step 3: You will be asked to delete all saved data; select the appropriate option.

Warning: You can't undo this process as soon as you decide to delete all of your Pokemon X/Y data.

Note: This method can also be applied to Pokemon Sun/Moon and Pokemon Omega Ruby/Alpha Saphire.
That's it; the steps above are easy to follow, but if you can't make to restart your Pokemon X/Y game, feel free to post your message in the comment form below.