You are wondering how to start a new game in Pokemon Sun/Moon? There are plenty of reasons why gamers want to restart a game and completely remove all game data. Probably, you don't like your starter Pokemon, or maybe you want to create a new character, change the game language, or just want to change your name.
Featured Videos
Whatever the reasons may be, you should learn how to restart your Pokemon Sun and Moon to achieve what you desire for your game.
Reset or Restart a Pokemon Sun/Moon Game
Resetting or restarting a Pokemon Sun/Moon game is a no-brainer task with your 3DS console. However, please remember that Pokemon Sun and Moon allows only one active save file at a time; this means you cannot have two active games at a time, and you have to erase the current progress.
Step 1: Open Pokemon Sun/Moon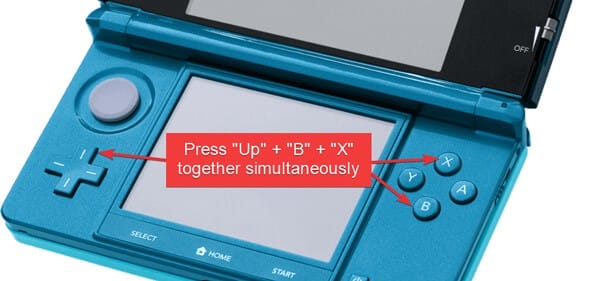 Step 2: In the menu screen, press "Up" + "B" + "X" simultaneously.

Step 3: You will be prompted to delete saved data, select "Yes".

There you have it! your previous game progress is now erased and replaced with your new game. Now it's time to begin your adventure in Alola region once again.
Restarting Pokemon Sun and Moon is no different process as with Pokemon X/Y and Pokemon Omega Ruby/Alpha Saphire. Just be sure to remember the Up+B+X key combinations and repeat the same process whenever you decide to restart a Pokemon game.