The next generation, Generation III, in the Pokemon gaming series has started with the release of Pokemon Ruby and Sapphire for the Game Boy Advance gaming platform. The version comes with tons of improvements and packed with new features with a noticeable difference from the previous Pokemon game releases.
Featured Videos
Game Details
Release Information
Japan: November 21, 2002
America: March 19, 2003
Europe: July 25, 2003
Australia: April 3, 2003
Platform: Game Boy Advance
Generation: III
Cheats, ROM Hacks, and Videos
Cheats
Pokemon Ruby and Sapphire do support GameShark cheat codes, view our collection of Pokemon Ruby cheats and Pokemon Sapphire cheats.
Check our Youtube video Pokemon Ruby/Sapphire cheats playlist.
Rom Hacking
There are some successful remake of Pokemon Ruby-like Pokemon Light Platinum and has been available free to download. These games are called Pokemon ROM hacks and there are plenty of these fan-made Pokemon games available to download online for free.
Meet Professor Birch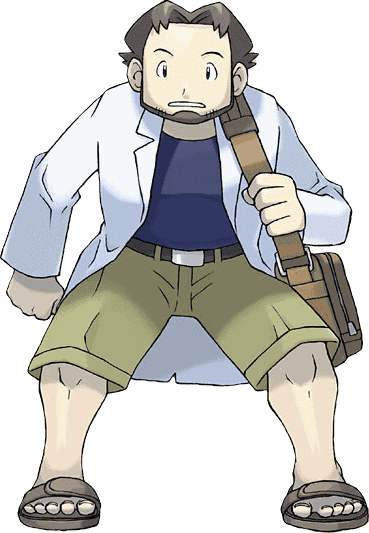 Gameplay
Your family has just moved to Littleroot Town from Johto Region because your father Norman became a Gym Leader in Petalburg Gym. The game sets in when you're inside a moving van, the van then stops in your new house in Littleroot.
You and your mother begin a little conversation, she will suggest talking Professor Birch with you, and you will then need to set the clock. Look for Professor Birch, but first, you need to talk to her wife and meet the professor's child upstairs.
You will find Professor Birch in the wild who is chased by a Poochyena. Professor will ask to take one Pokeball contains a Pokemon, choose either Treecko, Torchic, or Mudkip to defeat Poochyena. After a successful battle, the Professor will let you keep your selected Pokemon as a gift for saving him.
As your journey goes on, you will meet the evil team Magma (for Ruby version) and Team Aqua (for Sapphire version). The goal is to defeat the evil team and save the world from great chaos.
---