Prepare for another breathtaking Pokemon gaming story. The starting story of Pokemon Fuligin is almost the same as the original FireRed game, but the difference is that your brother is involved with team rocket and causing you a lot of headaches.
Featured Videos
Your brother will then convince you to join Team Rocket, and the story goes on until you will lead team rocket. The story of Pokemon Fuligin is pretty much exciting and intriguing that's why you have to give it a try today.
More resources:
Please note: Since we don't share rom files, the downloaded file needs to be patched to a FireRed rom.
---
Game Information
Features
All Pokemon from the first 3 gens are available
Don't need to trade to evolve any Pokemon
Play on the side of team rocket
New gym leaders and elite 4
Gradually increasing difficulty
Roughly 30 hours of gameplay
Screenshots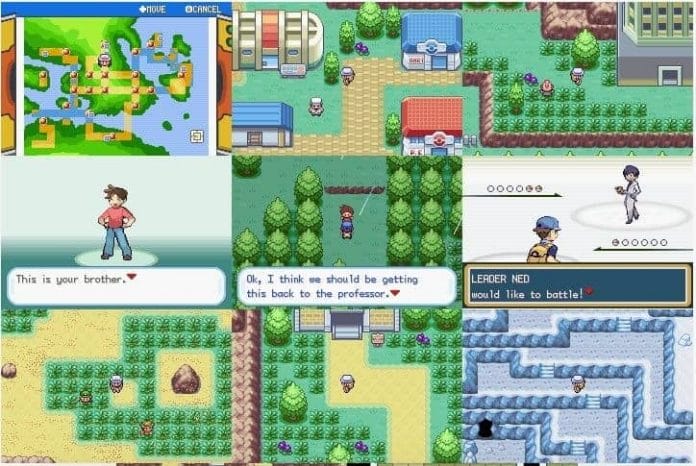 Pokemon Fuligin Download
---