So you are trying to finish your mission, but the "Cut" HM is missing? This HM is essential in the game, so you have to have it. Here's the straight to the point guide on how to get that "Cut" HM in your Pokemon Fire Red and LeafGreen. Please note that this works only for FireRed and LeafGreen Pokemon version.
Get "CUT" HM for Pokemon FireRed and LeafGreen
Step 1: Go to Cerulean City, No, the "CUT" HM cannot be found in the cerulean city. Now use the Nugget bride and turn right.

Featured Videos
Step 2: Be sure to battle the trainers and head over to Bill's house and help him back into a human. Bill will then give you the ticket to ride S.S.
Step 3: Now, visit Vermillion City and go to the dock and ride on the boat.
Step 4: Win all the battles, after that, go to the top and you will find Gary.
Step 5: Now, go to the captain's room and help him. After assisting the captain you will receive the "CUT" HM. Congratulations!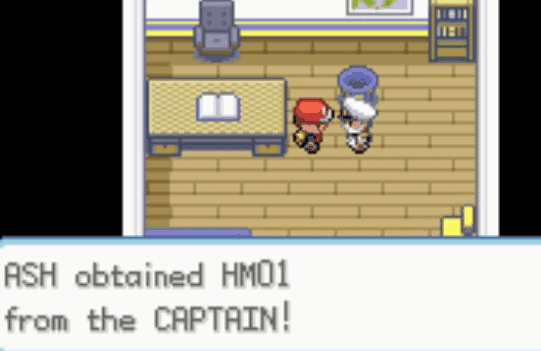 That's it! Easy, isn't it? Got a question? Feel free to leave your comments using the comment form below. I'm willing to help my fellow Pokemon trainer.