Another unique Pokemon gaming adventure is waiting for you to explore. Pokemon Cyan Version is a FireRed-based Pokemon rom hack game that revolves around the story of Team Rocket and their evil doings. Team Rocket was once defeated, but they came back for an act of revenge and aimed for another destruction.
You are now 12, and as you've always dreamed, you can now start your journey to becoming a Pokemon trainer, catch Pokemon, earn badges and defeat other trainers via Pokemon battle. Team Rocket will try to catch the legendary Pokemon Regice; you will uncover the real plans, and it's up to you whether to join them or stop them.
Discover the unique map, items, skills, and adventure of Pokemon Cyan; download now to get started.
For those interested in using cheats, you can use regular Pokemon FireRed cheat codes for this game.
---
Game Information
Pokemon Cyan Version
Author: Chrunch
Language: English
Game base: Pokemon FireRed
Source: Link
Featured Videos
Features
Explore the tropical and exotic Celia archipelago
The return of Dive and Whirlpool HMs
Many new Fakémon
4th and 5th Gen Pokémon
Berry trees
Sidequests
New Music
Decision-based Storyline
New Moves/Abilities
Physical/Special Split
Updated Graphics
Custom ASM
Screenshots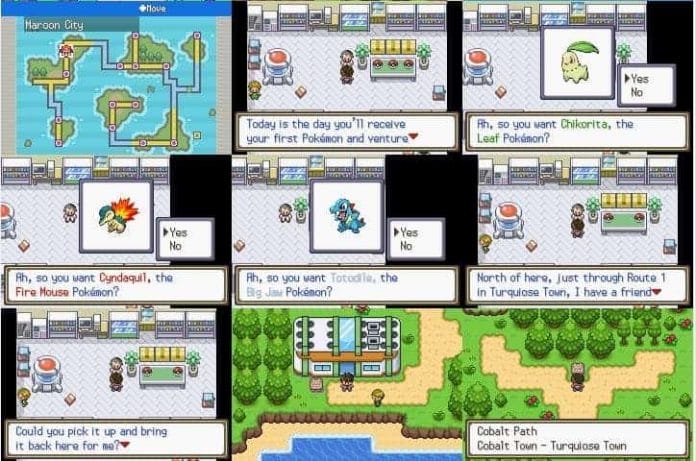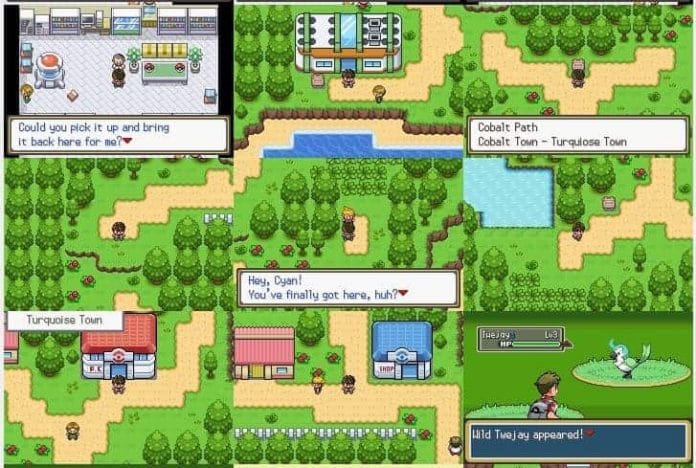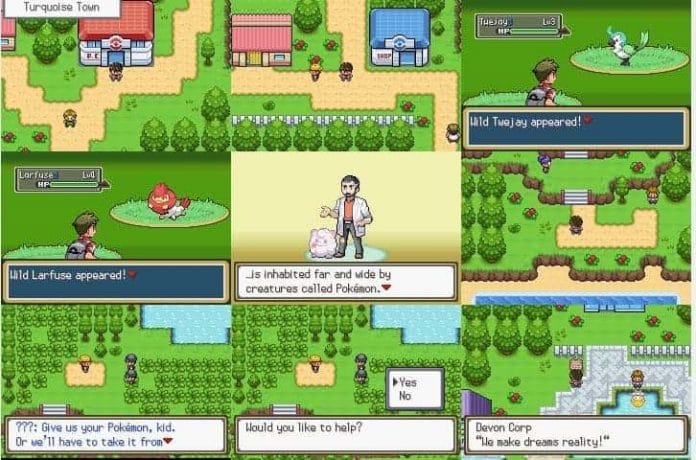 NOTE: PATCHING IS REQUIRED TO PLAY THIS GAME!
We don't share pre-patched rom hacks and roms – sharing these files is considered piracy, and it's illegal! Before you can play this game, you need to patch the downloaded file to a clean base rom. To learn more on how to patch, check this guide.
Pokemon Cyan Download
---